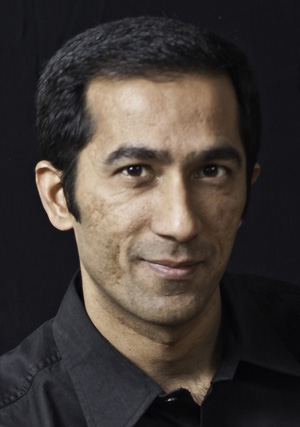 Contact Information
MS 301-237
4800 Oak Grove Drive
Pasadena, CA 91109
U.S.A.
Tel: +1 (818) 393-7301
Fax: +1 (818) 354-3000
Work Email

Rajeev Joshi is a Senior Engineer at the
NASA
Jet Propulsion Laboratory (JPL)
in Pasadena, California. working in the
Laboratory for Reliable Software (LaRS)
. His main research interests are in the application of formal methods to achieve improvements in software reliability and mission operations.
Besides doing research with LaRS, he is also a member of the flight software development team for the Mars Science Laboratory (MSL) mission, as engineer responsible for the design and implementation of the spacecraft data management system and high-level communication behaviors. He is currently a member of the MSL Surface Operations team, serving as Data Management Chair.
He also serves as the secretary for IFIP Working Group 2.3 on Programming Methodology.


NEWS